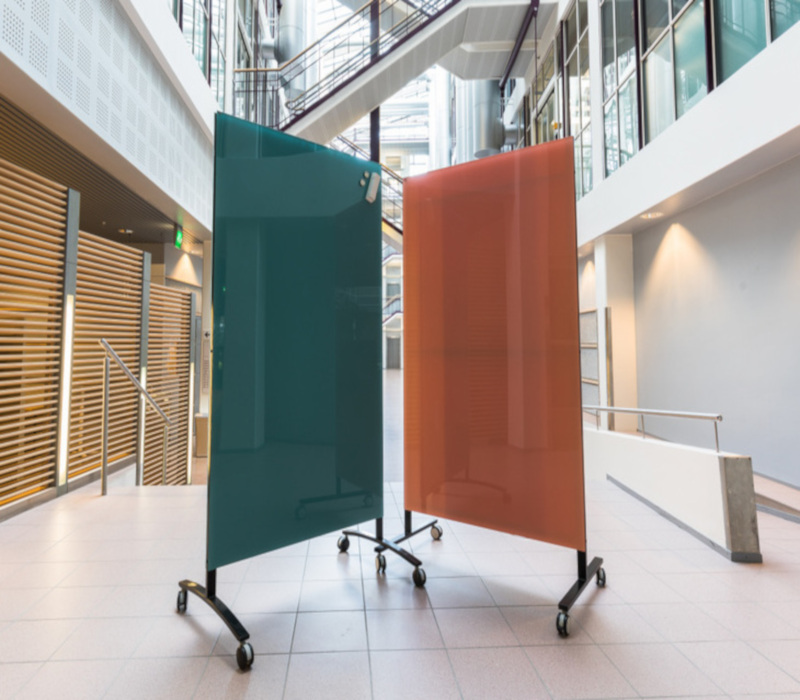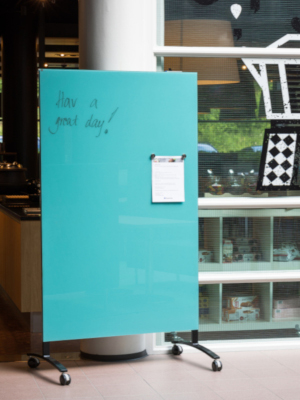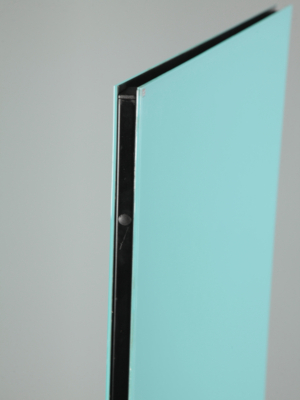 Mobile Glass Writingboard double-sided, magnetic
Stylish and durable, double-sided mobile glass writing surface 

The Mobile Glass Writingboard panel is a stylish dry erase writing solution for any room. The 4 mm Mobile Glass Writingboard is magnetic and notes can be attached to it using Neo magnets. You can also use the Mobile Glass writingboard panel as a flipchart (optional).
The stand has four wheels, two of which can be locked. The available colour options for the stand include black, white or grey. 
Hundreds of RAL Classic colour map colours are available to choose from.  
Color options

Pastel green 6019

Yellow green 6018

Mint green 6029

Light gray 7035

Window gray 7040

Blue gray 7031

Jet black 9005
Green white
Optic white

Light green 6027

Sky blue 5015

Signal blue 5005

Beige 1001

Zinc yellow 1018

Pastel yellow 1034

Light pink 3015

Traffic red 3020

Brown red 3011

Pearl orange 2013

Pearl gold 1036

Pearl beige 1035

Pearl beige 1035

White aluminium 9006