SUSTAINABILITY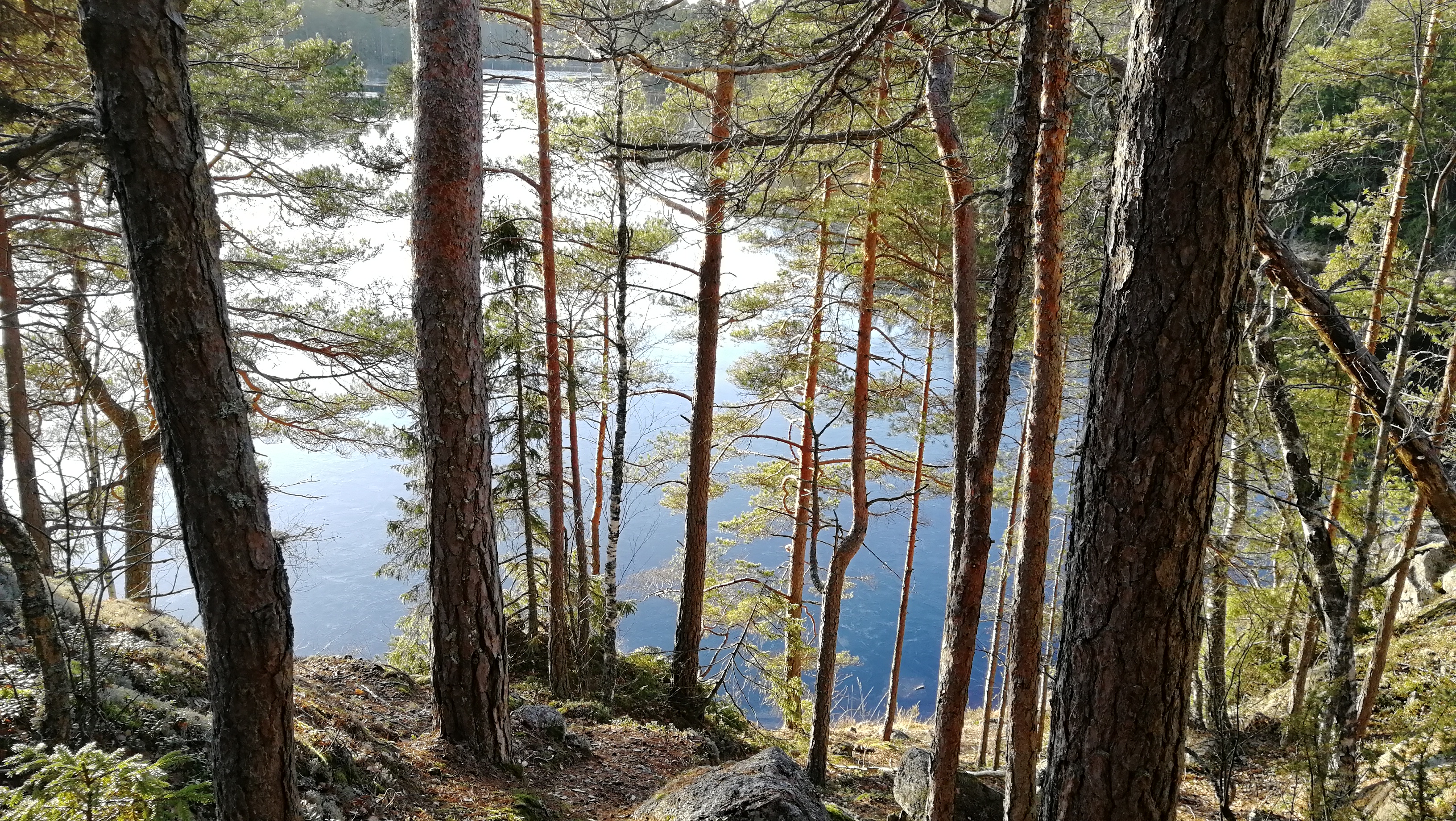 In our sourcing of materials, we strive to choose suppliers that take into account environmental and health impacts, product quality, M1 (the term stands for low emissions), Class A sound absorbing and fire safety.
When selecting our materials, we also consider the eco-ratings and certifications our material suppliers have received.
Why are eco-ratings and certifications so important? Eco ratings help our customers and stakeholders make responsible choices and provide important information about materials.
Optimization of our logistics, we strive to reduce transport emissions, both in the ordering of raw materials and the delivery of finished products to our customers.
At our factory and at all our sites, we recycle waste such as cardboard and paper separately.
WHITEBOARDS, CHALKBOARDS AND  PROJECTION SURFACES (STEEL ENAMEL) 
Whiteboards, chalkboards and projection surfaces of steel enamel are provided by a PolyVision. CeramicSteel, which contains no VOCs and is 99.9% recyclable, is the only CeramicSteel surface to achieve global Cradle to Cradle Certified Bronze.  
Cradle to Cradle Certified™ is a globally recognized measure of safer, more sustainable products made for the circular economy. 
 
McDonough Braungart Design Chemistry (MBDC) originated from the Cradle to Cradle® design framework. MBDC leads companies beyond sustainability toward positive growth by integrating the Cradle to Cradle framework into corporate strategy, communications, operations, supply chains, and product designs.

LEED, or Leadership in Energy & Environmental Design, is a green building certification program that recognizes best-in-class building strategies and practices. PolyVision e³ CeramicSteel is LEED certified.

CeramicSteel is certified by SCS Global Services as Indoor Advantage™ Gold. 
PolyVision holds the following certifications:
ISO 45001 : 2018 (Occupational Health and Safety Management System)
ISO 9001 (Quality)
ISO 14001 (Environment)
Fulfills ISO 28762 (Vitreous and Porcelain Enamels Specification)
Cradle to Cradle Certified Bronze
Indoor Advantage Gold
European Enamel Authority EEA 7.13-7.17
Complies to Porcelain Enamel Institute PEI 1002
Fulfills European Committee for Standardization EN 14434
Lloyd's Register Quality Assurance to the following Management System Standards
ISO 9001 : 2008
ISO 14001 : 2004
OHSAS 18001 : 2007

EEA Polyvision N.V. Licence number: 101 is authorized to use quality sign which is shown above according to the regulations for use of the European Enamel Authority quality sign.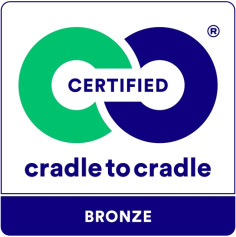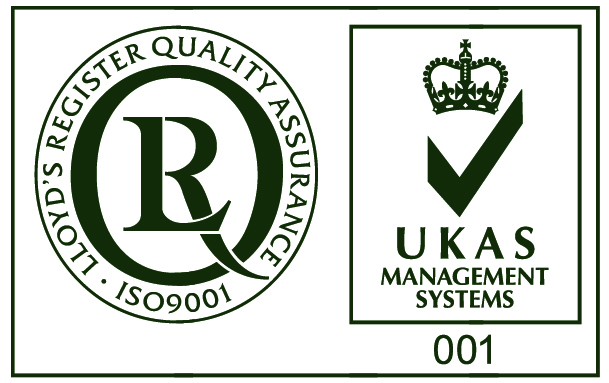 GLASS WRITING BOARDS
Glass material for TK-Team Writing Boards and Mobile Glass Boards is provided by AGC Glass Europe.

AGC Glass Europe has an Environmental Management System (EMS) designed to deal with environmental issues on a global scale.  AGC Glass is committed to developing products that contribute to sustainable development, and to reducing the environmental impact of the production processes.

Factories are certified ISO 14001.

Environmental Product Declarations (EPD) follow international standards, including ISO 14044 and ISO 14025. Furthermore, the
EN15804 + A1:2013 provides the core rules for the creation of Environmental Product Declarations for building products and materials.

On 2010 AGC became the first European glassmaker to obtain Cradle to Cradle certification for its float glass and magnetron-coated glass. Seven AGC product ranges have been awarded C2C certification.

AGC Glass Europe, as an energy intensive industry, is subject to the European Emission Trading System. This legal framework requires a close monitoring of CO2 emissions from our direct operations on a monthly and annual basis. This includes the CO2 emissions linked to the energy consumption and chemical reactions during production.

REACH(1) Regulations. The aim is to ensure that AGC Glass Europe uses pre-registered, registered and, when needed, authorised substances to protect health and the environment.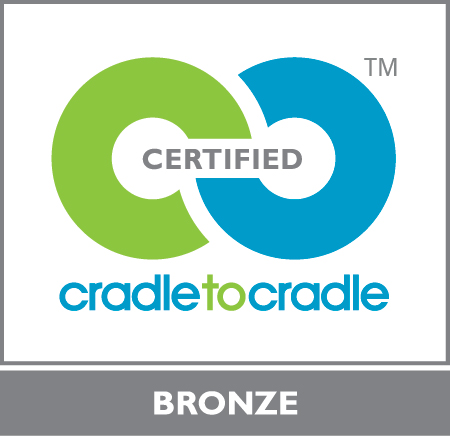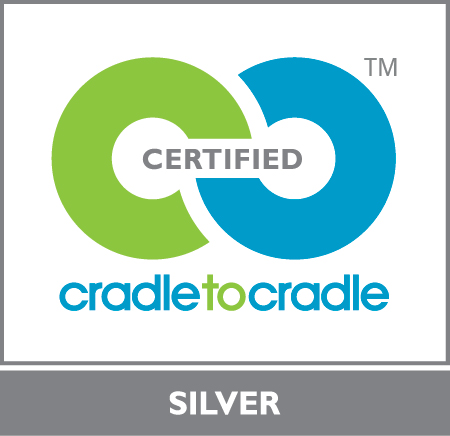 NOTICE BOARDS

HUSH FELT NOTICE BOARDS

The felt material used in Hush Felt notice boards is certified as Blue Angel, Green Label Plus and GUT. 
BLUE ANGEL Eco-Label
Enviromental certification for low-emission textile.
GUT Certificate
The GUT label proves that the material was tested by a certified test institute. Test criteria are an environmental-friendly production, meeting the GUT test criteria for environmentally hazardous substances, low emissions and almost odour-free.
LEED and DGNB
Building according to the "Sustainable Building Technical Manual" means "healthier" and "more resource-saving" buildings. "Green buildings" with LEED and DGNB certifications convince by low maintenance costs, shorter vacancies, higher rents and higher proceeds. These buildings keep, medium and long-term, higher values, the so-called life-cycle costs are rather low compared to buildings where materials of less quality are used.

CRI GREEN LABEL PLUS (LEED) 
Textiles which meet the test program of the renowned Carpet and Rug Institute make an important contribution to improved indoor air quality.

CE Certificate
"The European passport" – a carpet without CE label (on each roll/each box) should not be installed in any building in Europe. The certification guarantees essential requirements e.g. in view of fire protection, health and safety in use.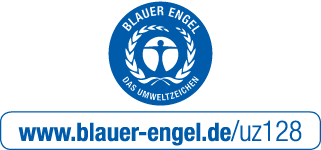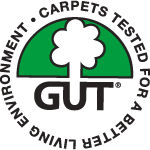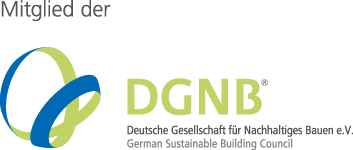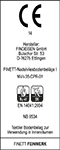 FABRIC NOTICE BOARDS

MAX COTTON 
Max Cotton fabric is certified to OEKO-TEX® STANDARD 100. The Oeko-Tex® standard is a series of tests and certifications which are unified on a worldwide scale for crude, intermediate and finished textile products at all stages of the production process.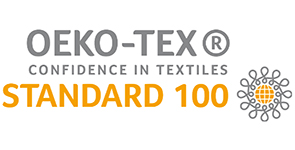 LINNÉ
The linen fabric is manufactured by Calcutta Home Fashion Group. The company's products comply with REACH.
Test report 12.04221.01 confirms that the products are free of VOC, formaldehyde or heavy metals.
 
BULLETIN BOARD NOTICE BOARDS
Bulletin Board is manufactured by Forbo  which uses Life Cycle Assessment (LCA) as the independent methodology of measuring its impact on the environment. Standardized within ISO 14040, LCA is defined as "a compilation and evaluation of the inputs and outputs and the potential environmental impacts of a product system throughout its life cycle". 
Forbo's international environment prices: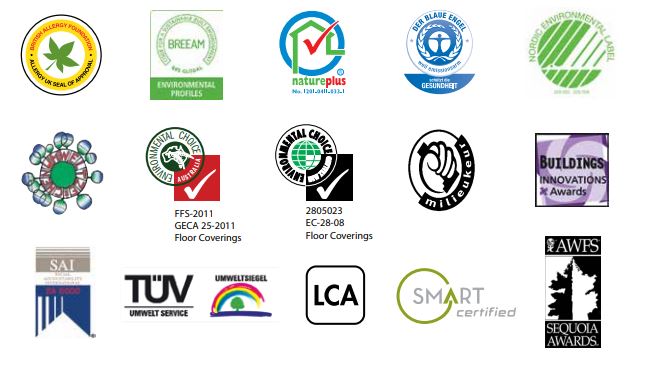 ACOUSTIC PRODUCTS
 
HUSH LIGHT ACOUSTIC PANEL

Hush Light Acoustic panel acoustic material is made of Basotect® which is made by company called BASF. 
Basotect® is certified to the OEKO-TEX® Standard 100. Solutions with Basotect® reduce the weight of the components, thus contributing to energy savings and to a reduction in emissions in transportation applications.
Hush Light Acoustic panels are upholstered with Camira Cara fabric.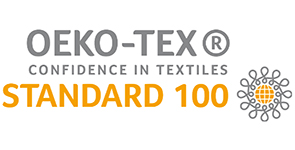 HUSH ECOPHON ACOUSTIC PANELS
Hush Ecophon Acoustic panels are made of Ecophon soundproofing material. The material is produced by Ecophon Saint-Gobain.
All Saint-Cobain production processes must meet the requirements of the International Organization for Standardization (ISO 14001) and the Occupational Health and Safety System (OHSAS). ISO 14001 analyzes the environmental impact of processes, and OHSAS monitors the impact of processes on human health and safety.
Ecophon encapsulated Texona products have the right to use the mark in association with the Allergy and Asthma Association. The Allergy and Asthma Association is a public health organization whose primary mission is to improve the quality of life of people suffering from allergies and asthma.

Since 2012, all building products sold in France have been labeled with the volatile pollutant emission rate. Almost all Ecophon products reach the highest rating; A + (very low emissions).

EU standards allow comparisons between products and systems. The CE marking covers areas such as sound absorption, fire safety and emissions. The CE-certified product is certified to meet the European Union's safety, health and environmental requirements.
Ecophon meets the requirements of EU Directive 97/69 / EC, which dictates the laws, regulations and administrative provisions regarding the classification, packaging and labeling of certain substances.
 


HUSH ACOUSTIC PANELS
Hush Acoustic panels are produced using soundproofing material which helps to reduce the ecological footprint of the  environment by providing low-carbon, circular economy and well-being construction products. The product used meets the emission class M1 for building materials.

As a result of the Life Cycle Assessment, soundproofing material have received Environmental Product Declaration (EPD). These reports approved by an independent third party are the only method based on international standards, the environmental impacts of building products life cycle assessment.

The soundproofing material environmental statement is based on a life cycle assessment in accordance with EN 15804 and ISO 14025. Environmental lists the environmental impact of a product throughout the life cycle and is verified by an independent third party.
Hush Acoustic panels are upholstered with Max Cotton fabric.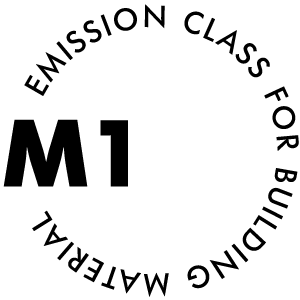 CAMIRA CARA
Camira Cara textiles are carefully manufactured to protect both our environment and our customers: that is why so many of our ranges have been awarded the SCS Indoor Advantage Gold certificate.

The UK Competent Body has awarded the EU Ecolabel licence number UK/016/005 to Camira Fabrics Ltd Textile Products.
Environmental Management System – ISO 14001:2015


Camira Cara has following sertificates:
EU Ecolabel
Oeko-Tex
OHSAS
ISO 9001
ISO 14001
REACH Statement
Indoor Advantage "Gold"
HUSH AND SOUL BY GABRIEL

Hush and Soul fabrics are supplied by Gabriel. Sustainability is a key goal of Gabriel, and the company is committed to creating sustainable products without endangering the environment and the lives of future generations. The products are manufactured not only for the environment but also for the health and safety of users and are intended to promote the creation of a healthy interior.

Gabriel's certificates:
• LEED
• WELL
• REACH
• ISO 9001
• ISO 14001
• EU Ecolabel
• Cradle to Cradle
• Oeko-Tex
• 100% free from heavy metals
• Carbon neutral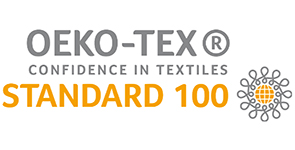 ALUMINIUM FRAMES OF THE BOARDS
Frames of the boards are made from both primary and recycled aluminium. Frames are made by Hydro Extrusion Sweden AB. 100% of the recycled aluminium billets are cast at company's own remelt plant.  
In 2019, Hydro launched a new climate strategy: we aim to reduce our own greenhouse gas emissions by 30% by 2030. We aim to do this through greener sourcing and greener production, and to help our customers reduce their emissions through greener products.
WOOD MATERIALS
The wood material is mainly supplied by Kronospan. The company supplies wood-based panels that are certified by the Forest Certification Program Approval Program (PEFC) or Forest Stewardship Council® (FSC®) certification. These products use wood from verified and well-managed forests, which ensures renewable and sustainable natural resources.
Kronospan strives for a more sustainable wood-based panel industry by ensuring that suppliers do not use wood from national parks, nature reserves, new forests and other protected areas.
Kronospan has the following certificates:
• PEFC ST 2002: 2013
• FSC-STD-40-004 V3-0
• FSC-STD-40-005 V3-1
• FSC-STD-40-007 V2-0
• FSC-STD-50-001 V2-0
• ISO 9001: 2015
• LVS EN ISO 50001: 2012