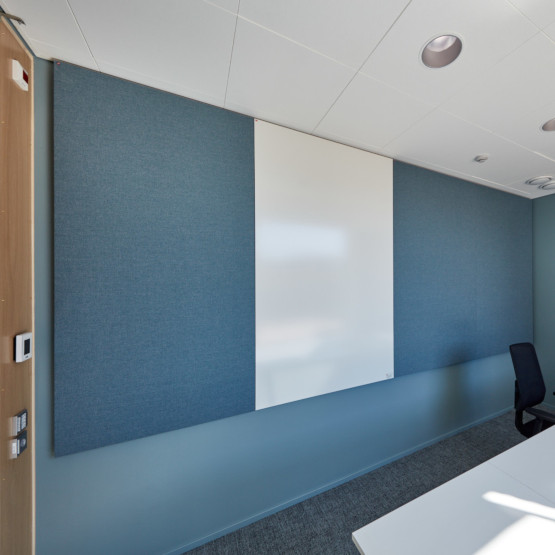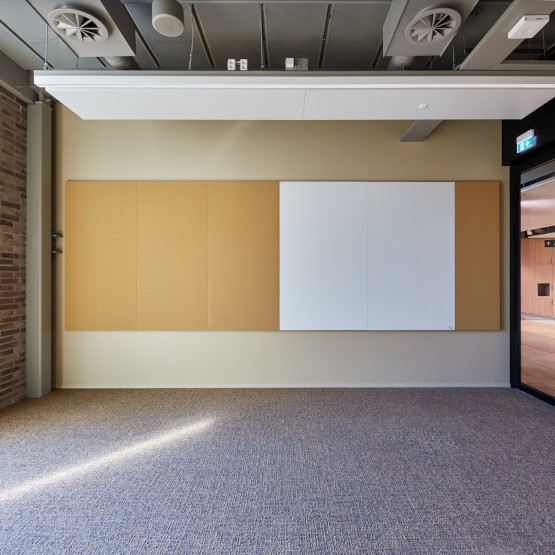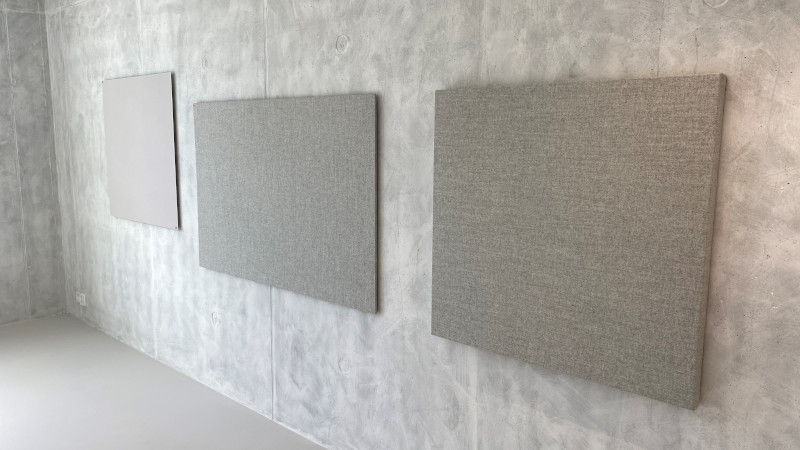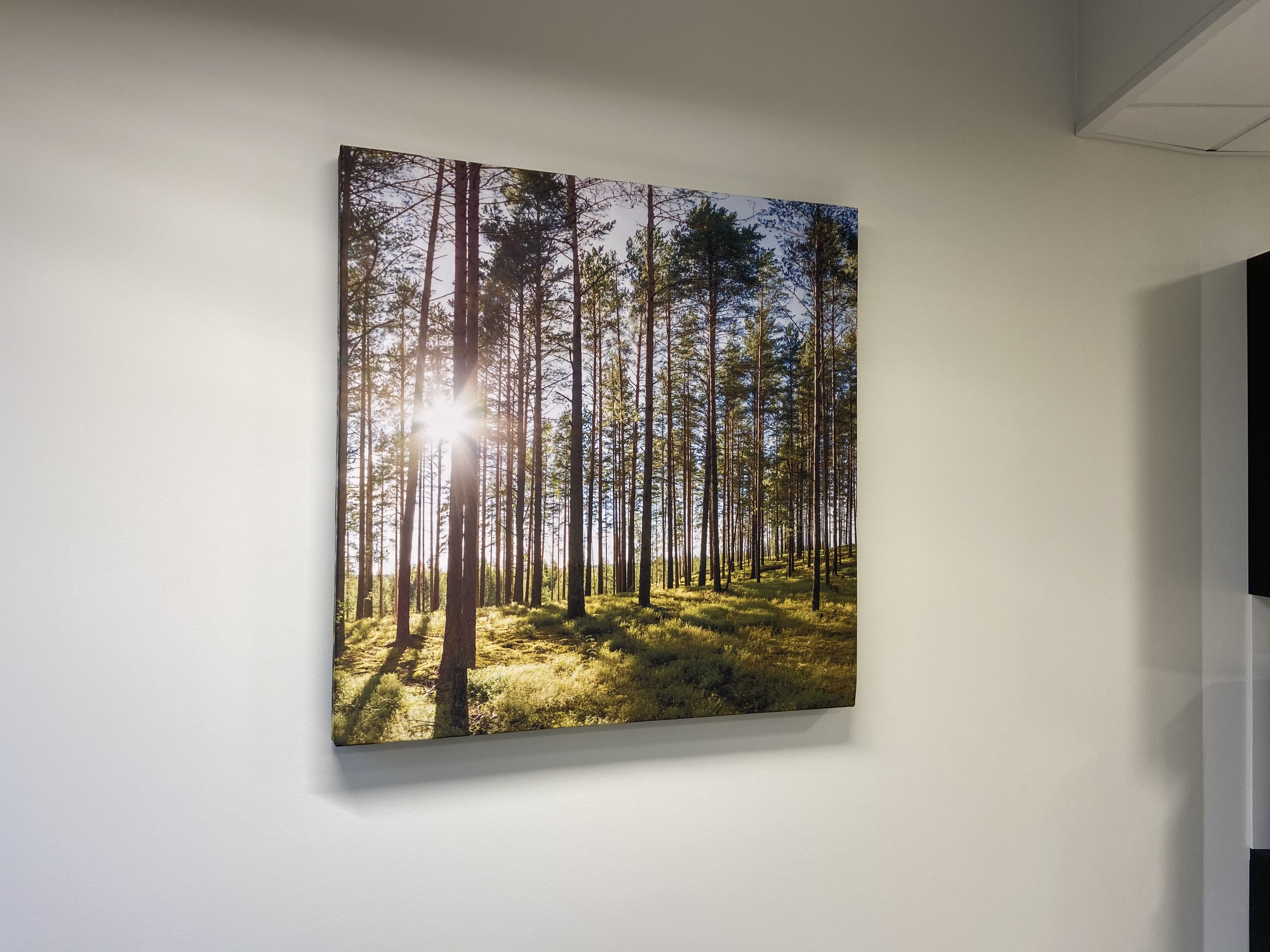 Hush Acoustic Panel
Liven up your wall surfaces with acoustic panels    

Hush Acoustic Panel are covered with Camira Cara fabric. The customer is also able to specify their own preferred fabric. You can also over print a design or picture. In addition to the several standard sizes, you can design the product in a special size.
The frame of the panels is a 50 mm deep wood frame. The sound deadening material is a 50 mm wool sheet, which has a M1 rating. According to EN ISO 354 standard, the material has the class A sound absorption.

In the open text field, you can inform special requests to Hush Acoustic panel.
New fabrics! Hush and Soul by Gabriel are also available.
Check out from references how Hush Acoustic Panels are implemented:
Day care center Korento, Helsinki
Color options
Lomond EJ192

Beltane EJ193

Austen EJ173

Lerwick EJ194

Shetland EJ191

Spray EJ033
Portland EJ016
Merrick EJ048
Lead EJ104

Hillswick EJ190

Chaucer EJ172

Glass EJ004
Vit EJ184

Clan EJ169
Denny EJ196
Easdale EJ188
Adriatic EJ154

Walten EJ011

Cluanie EJ180

Galilee EJ125

Inverness EJ175
Dolphin EJ105
Ronay EJ189
Lora EJ187

Carron EJ015

Staffa EJ185

Fair Isle EJ186

Maree EJ195
Lossie EJ197
Tummel EJ038

Pitlochry EJ076

Black EJ138